News
CULCON Arts Dialogue Committee Symposium on the Occasion of the ICOM Kyoto General Conference
"International Collaboration ㏌ the Field of Japanese Art History: Challenges and Possibilities"
September 6, 2019
The symposium has ended. Thank you for your interest.
CULCON Arts Dialogue Committee Symposium on the Occasion of the ICOM Kyoto General Conference will be held in the Kyoto National Museum.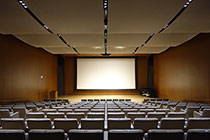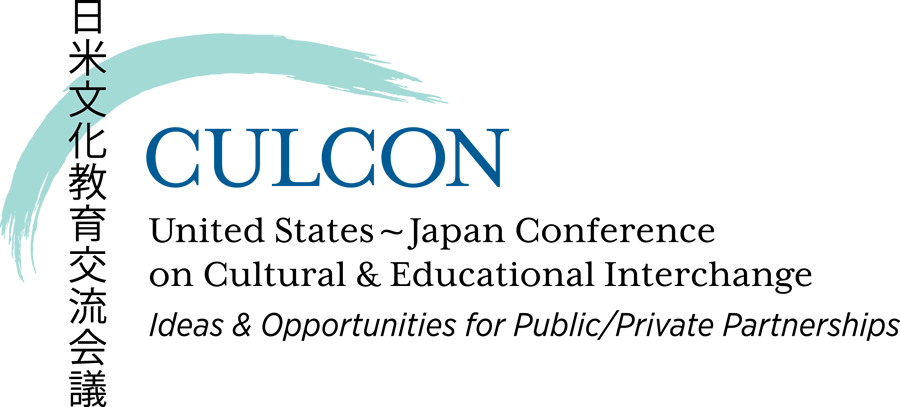 When:

Friday, September 6, 2019
1:30 p.m.–5:30 p.m.

Where:

Kyoto National Museum, Heisei Chishinkan Wing, Lecture Theater

Capacity:

200

Cost:

Free with museum admission* or with an ICOM card.
*Free admission for highschool students and younger, seniors over the age of 70, visitors with disabilities and one attendant, and Campus Members including faculty. Please show I.D.

Organizer:

the CULCON Arts Dialogue Committee, the Curatorial Exchange Program for Japanese Art Specialists Planning Committee, and the Kyoto National Museum

Note:

Simultaneous interpretation provided.
No advance symposium registration necessary.
The museum will be open until 9:00 p.m. that evening for viewing of the Feature Exhibition Masterworks of the Kyoto National Museum: Temple and Shrine Treasures.
Updated:August 26, 2019