Notice of surveys for structural deterioration, October 12, 2022 – Late March, 2023
Information
Notice of surveys for structural deterioration, October 12, 2022 – Late March, 2023
As part of survey work related to planned structural modifications to enhance earthquake resistance, temporary scaffolding will be set up around the Meiji Kotokan Hall and the Main Gate (West Gate) to investigate structural deterioration.
For safety, please avoid the survey areas during this time.
We apologize for any hindrance this may cause in viewing the building and other structures.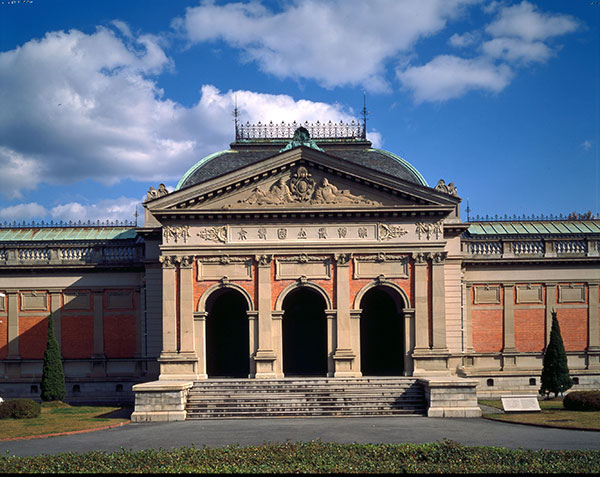 Survey period:
October 12, 2022 – Late March, 2023
Locations of scaffolding:
Meiji Kotokan Hall – Roof area and nearby structures
Main Gate (West Gate) – East-facing walls of the gate and original ticketing pavilions
Posted: October 12, 2022